VENN VAR35-TCC Carbon Rims
Description
While searching for the right manufacturer for the next generation of Superstar Components custom carbon rims to replace the ledgendary AM Carbons and Road Carbon, we discussed with a provider of the latest filiment wound carbon technology. As their inhouse VENN branded rims were so good we decided to just build our wheels with them on our high end UK manufactured hubsets!
We weren't going to goto the usual cheap carbon wholesalers and sell a rebadged mediocre product like most value brands out there (often with a premium pricetag!). These are packed with interesting and innovative technology, ready to step your performance upto the next level. Wide and light at 460g per rim.
VENN Technology:
VAR filament winding process utilises slit tape towpreg to accurately lay up the carbon fiber in an automated, computer controlled process. The use of preimpregnated carbon fiber tape allows us to use the latest resins that offer the optimal blend of high glass transition (Tg) temperature exceeding 240° C in testing , toughness and impact resistance. Var rims can therefore be used in challenging conditions where extended braking periods are expected.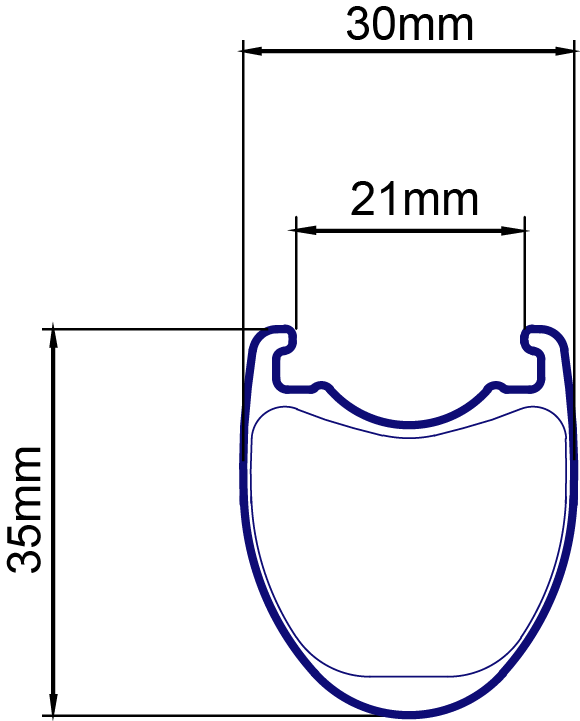 The profile of the Var 35 TCC rim was developed to offer the best aerodynamics when used with 25-28mm tires. The external width of 30mm optimizes the airflow in combination with wider tires, while the internal width of 21mm ensures that the wider tires achieve a stable, round profile. The rim width also means that the rims are laterally very stiff while the filament winding process ensures that the rims remain vertically compliant due to the 45 degree fiber layup bias. The combination of these features results in very fast, safe handling wheels that can be used in any conditions.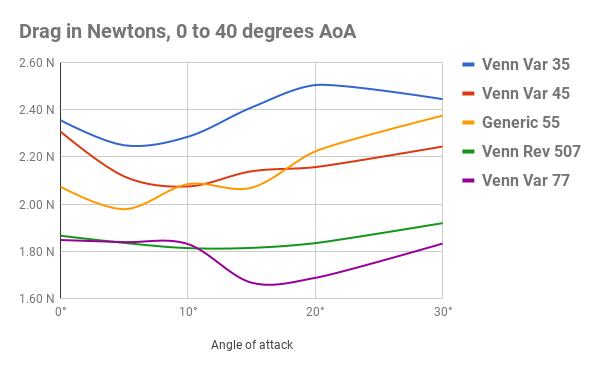 The wheels are compatible with clincher, or tubeless tires that when used with a sealant virtually eliminate the inconvenience of having a flat tire away from home, or during a race.
Tech Specs
Weight:
Custom layup design for better wheel builds
Filiment Wound Carbon with aerospace epoxy technology
Subtle decal logos

21mm internal rim profile 30mm external
ERD: 568
Reviews
No reviews for this product